15 Actionable Tips to Improve Your Social Media Today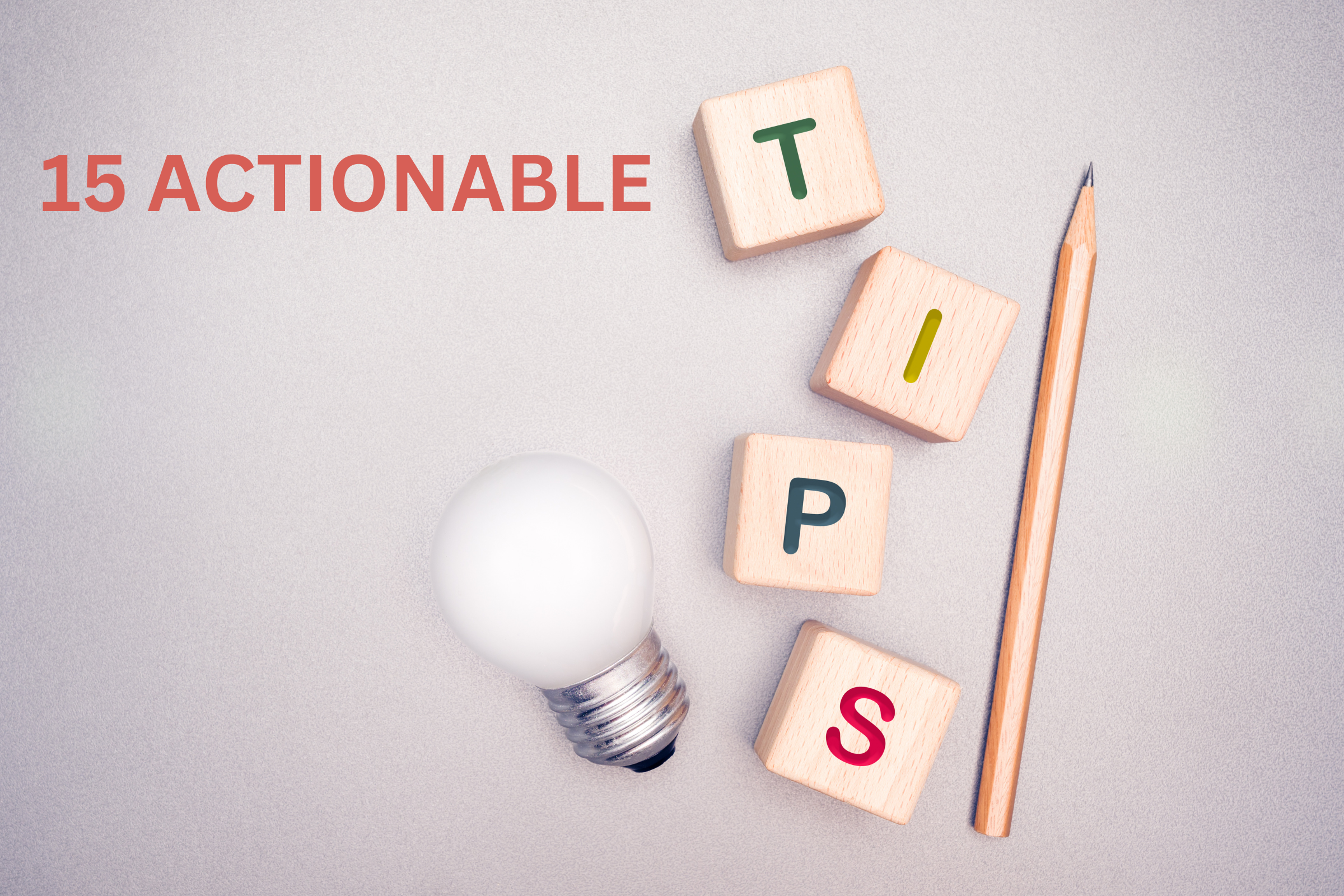 Navigating the world of social media can often feel like exploring an ever-changing galaxy. However, don't let the vastness intimidate you. Sometimes, all you need are a few small steps to improve your social media presence, and make your work easier at the same time. As a small business owner or entrepreneur, the time you dedicate to social media can be very limited. If you feel overwhelmed and you can't delegate these tasks yet, my advice is to plan half an hour for social media every second day or so. I've made a list of actions that you can take and that will make you see progress and results on your accounts.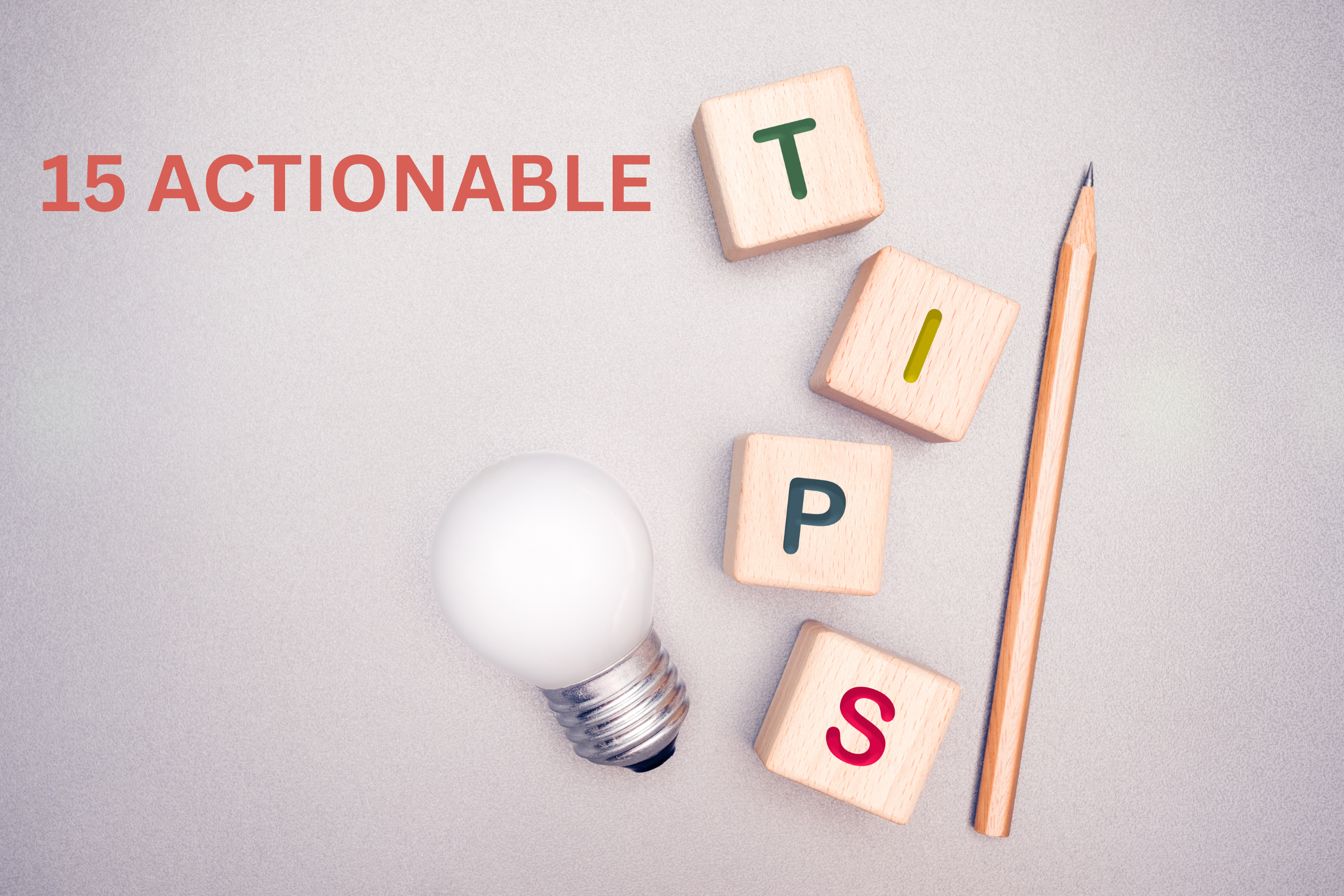 With these 15 actionable tips, I aim to equip you with practical strategies and insights to improve your social media presence today. Save this list and, when you have the time, pick one or more tasks from it and do it.
Have a look at your old social media content and pick a few posts to re-share. All the platforms are prioritising new content, and it's a pity to leave the "old" content to just sit there collecting dust. Bring it out into the spotlight once again!
Make three new connections and send them a DM or leave a few relevant comments on their posts.
Take five minutes to go through the accounts you follow and reconnect with some of them: leave a comment, like, add them to your favourites so you don't miss their posts in the future. This way, you will tell the algorithm that you are interested in that type of content.
Create an inspiration folder. Save posts you liked from various accounts for future inspiration.
Have a look at your bio and see if there's anything that can be improved. Make sure you use the right keywords in the description, add or remove things, maybe change your profile picture.
Check out ten of your favourite accounts/people and leave a meaningful comment on their last post (or stories).
Go ahead and answer all those comments you received and forgot about.
Create a weekly series. Share your expertise in bite-sized posts, one every week.
Introduce yourself again: your new followers will be glad to know more about you, and some of the old followers might be reminded of all the cool things you're doing!
Don't forget to share content created by other people!
Engage your audience with interactive content: post a poll today!
Post something funny: even the most serious business needs to make the audience laugh from time to time!
Engage with the hashtags you use: pick a few of them and check out the recent posts, leaving likes and relevant comments when you find them interesting.
Research useful tools. Put 30 minutes in your calendar to research a tool that will help you create better content for social media.
Create a folder with photos for the future. Take new photos or save from stock photography websites. Save them in a "go to" folder for your future posts.
I hope this helps and please let me know what your favourite go-to action is!