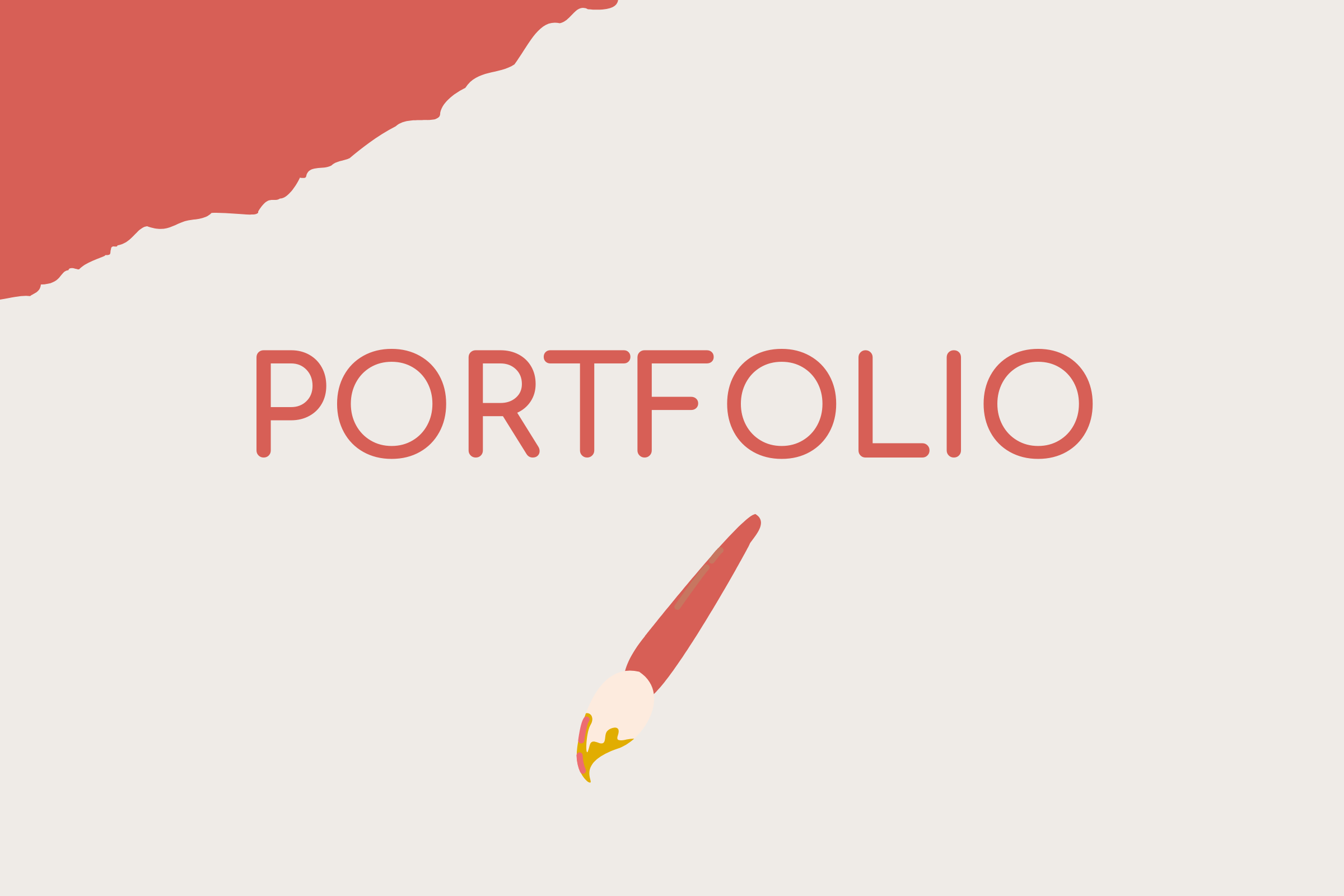 INSTAGRAM 
Yoga
Amsterdamian blog - carousel
Ceramic shop
PINTEREST
CASE STUDIES
Over the years, I've grown Amsterdamian's social presence on various platforms: Instagram, Facebook, Pinterest, Twitter and, more recently, Linkedin, Tik Tok and Youtube. I've created thousands of posts and grew the audience to over 10k followers overall (mostly organically). The Instagram account is the main platform where I connect with the audience, and has around 40K impressions monthly.
In the first three months I was responsible for developing and implementing a campaign to grow awareness, working towards the soft launch of their new product, a self-curated walking tour. With this campaigh we reached over 37K people. Instagram followers count increased with 43% and the content interactions and engagement both increased with 2K% compared to previous months, and the growth continues in the following months as well. 
I did a 2.5 months campain (Instagram and Facebook) and wrote three articles for their blog, preparing the launch of the new album of the band. This project was done in partnership with Spin Ideas. The number of followers increased with over 30%, the reach increased 49K% on Facebook and 39K% on Instagram (compared to previous period).