Ways to Improve Your Social Media Presence as a Small Business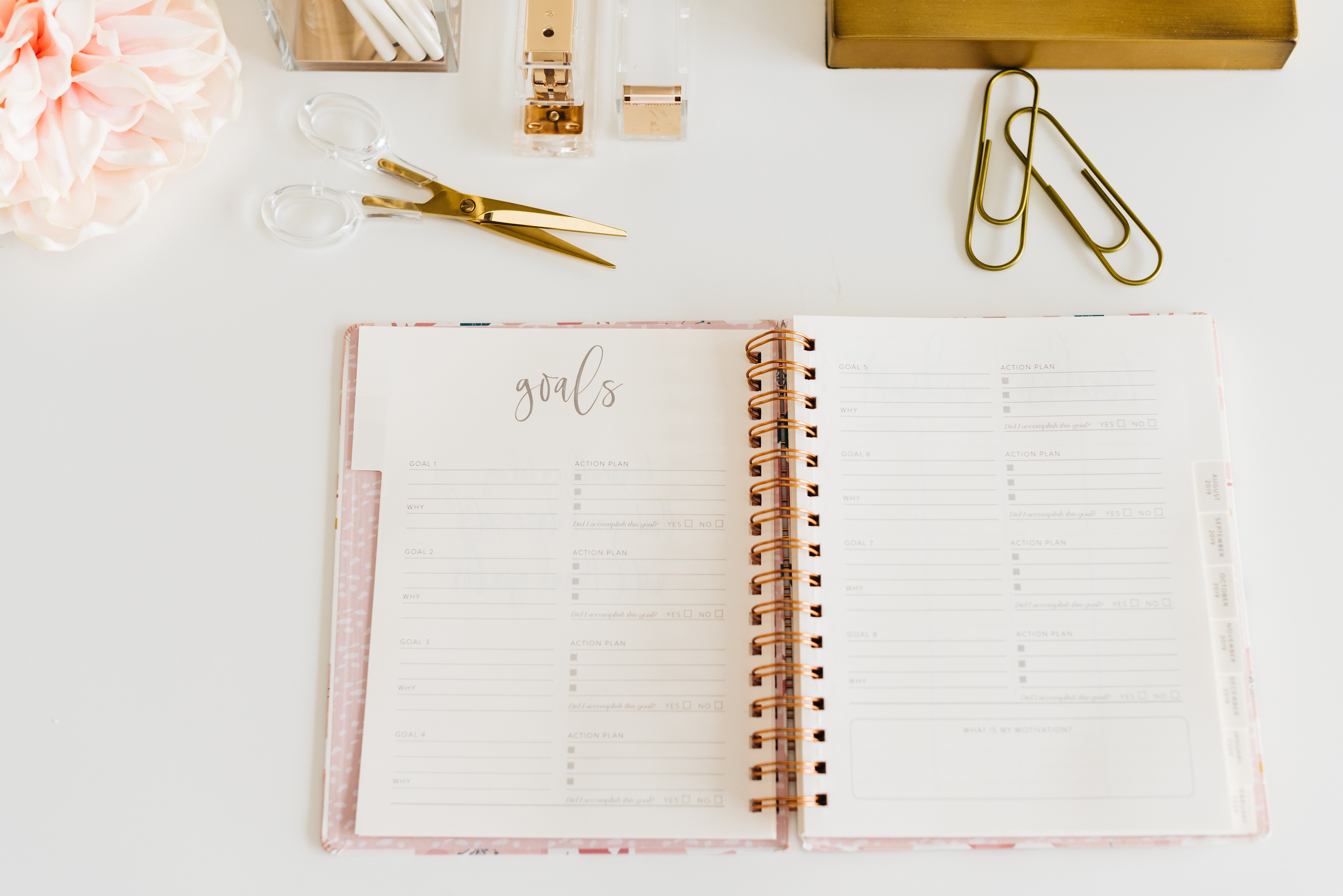 Social media has become an integral part of our lives, both personally and professionally. Having a relevant social media presence is essential for any business or individual looking to expand their reach, connect with their audience, and build a strong brand.

Small businesses often face a unique set of challenges in building a strong social media presence. With limited resources and a tight budget, it can be difficult to create and execute an effective social media strategy. However, with the right approach, small businesses can use social media to connect with their customers, build their brand, and grow their business. In this article, we will explore some ways for small businesses to improve their social media presence without spending all their time working on this.

As a digital creator for many years, I'm familiar with the challenge of finding enough time to do the social media for my own accounts, while working on my business and also trying to create something interesting. But, in time, I learned a few tactics that helped me improve the social media channels and make my work easier in the long run.

Let's dig in.
Optimise your bio
As straight forward as it might be, you will be surprised to know how many times business owners neglect doing this step. A relevant bio might be the one thing to convince a potential client if they want to know more about you or not. So take a bit of time to research how and optimise your bio right away.
Develop a content strategy
One of the best ways to improve your social media presence is having a content strategy. It might sound pretentious and you might think that it will require months of your life, but that's not the case. A well-designed content strategy can help to ensure that your social media posts are relevant, engaging and consistent. Developing a content strategy might require extra time in the beginning, but once you have it set up, it will make your life much easier.
Create a plan for the types of content you will post, the frequency of your posts, and the platforms you will use to reach your target audience. Find the content pillars of your brand (topics that your content revolves around) and determine how you will use them in creating your content. Don't forget to connect the social media content strategy with the overall content strategy you have for your blog!

Develop a content calendar
Having a content calendar is the best thing I did when I started growing my social media accounts. At first, it seemed like a heavy task, but, in time, I realised how helpful it was for keeping my content consistent and interesting. A content calendar is basically a plan of what you will post, when and on which platform. If one month in advance is too much for you, start with one or two weeks.
The biggest benefit of having a content calendar is having an overview of an entire time period. Therefore, you can see if the content flow is natural and makes sense, or if you talked about all the necessary stuff (like the important dates for your company, for example). It helps you keep track of everything you posted and – one of my favourite things – it creates a library of posts to which you can go back later and repurpose (but more about this another time)!
Create quality content
I cannot stress this enough! Your social media posts should be high quality, visually appealing, and informative. Use high-resolution images, videos and infographics to catch the attention of your followers.
Create a folder with great pictures to use in the future on your social media platforms. Take those pictures yourself, if you have the skills, ask a friend or invest in a professional photographer, or browse free stock photos on websites like Unsplash and save photos that are in line with your content.
Having a photo folder ready will save you a lot of time in the future, and it will assure you're going to use only quality images for your posts.
Minimise the numbers of promotional posts
The largest part of your content should be dedicated to meeting the needs of your audience: educate, inform and entertain, for 80% of the time, and promote only 20%. A self-centred discourse would not be appealing to your audience. Social media is the place where you have the chance to engage with your customers and create a community. Use it wisely.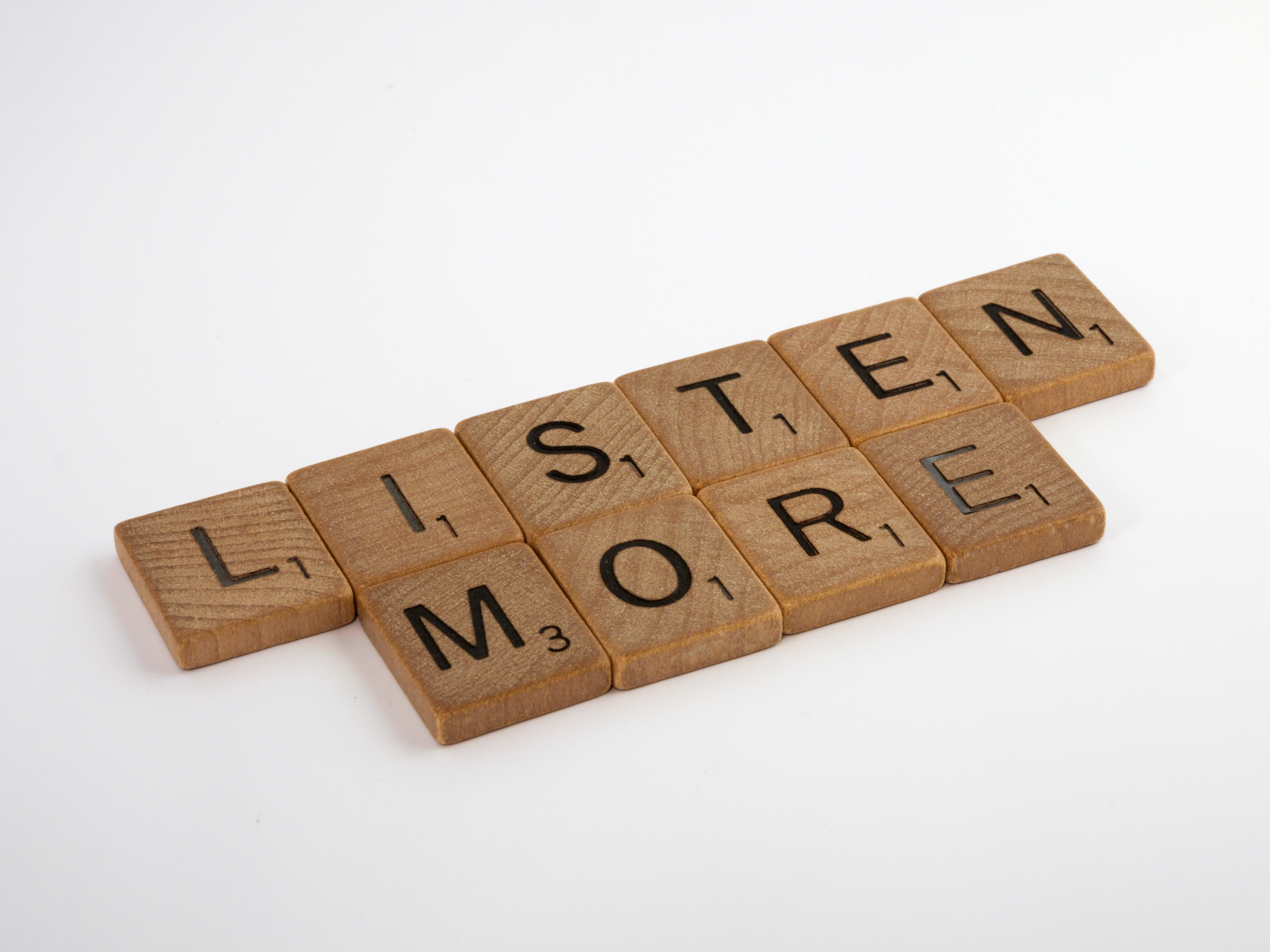 Build and engage with your community
Building a community of engaged followers is key to creating a powerful social media presence. Respond to comments and messages, host contests and giveaways, and create engaging content that encourages users to share and interact with your posts. Invite your audience to participate in discussions in the comment section, post frequent polls, do Q&A sessions and live videos.
Utilise social media advertising
While organic reach on social media has become increasingly difficult, paid advertising can be a great way to reach new audiences and boost engagement. Consider using social media advertising to promote your products or services and reach a larger audience. Avoid giving in to temptation of buying likes or followers, as that will not help you build the right audience. If you want to spend money, spend it on advertising.
By following these tips and staying up-to-date with the latest social media trends, small businesses can create a powerful social media presence that can help to drive business growth and connect with their customers.