8 benefits of Social Media for Your Business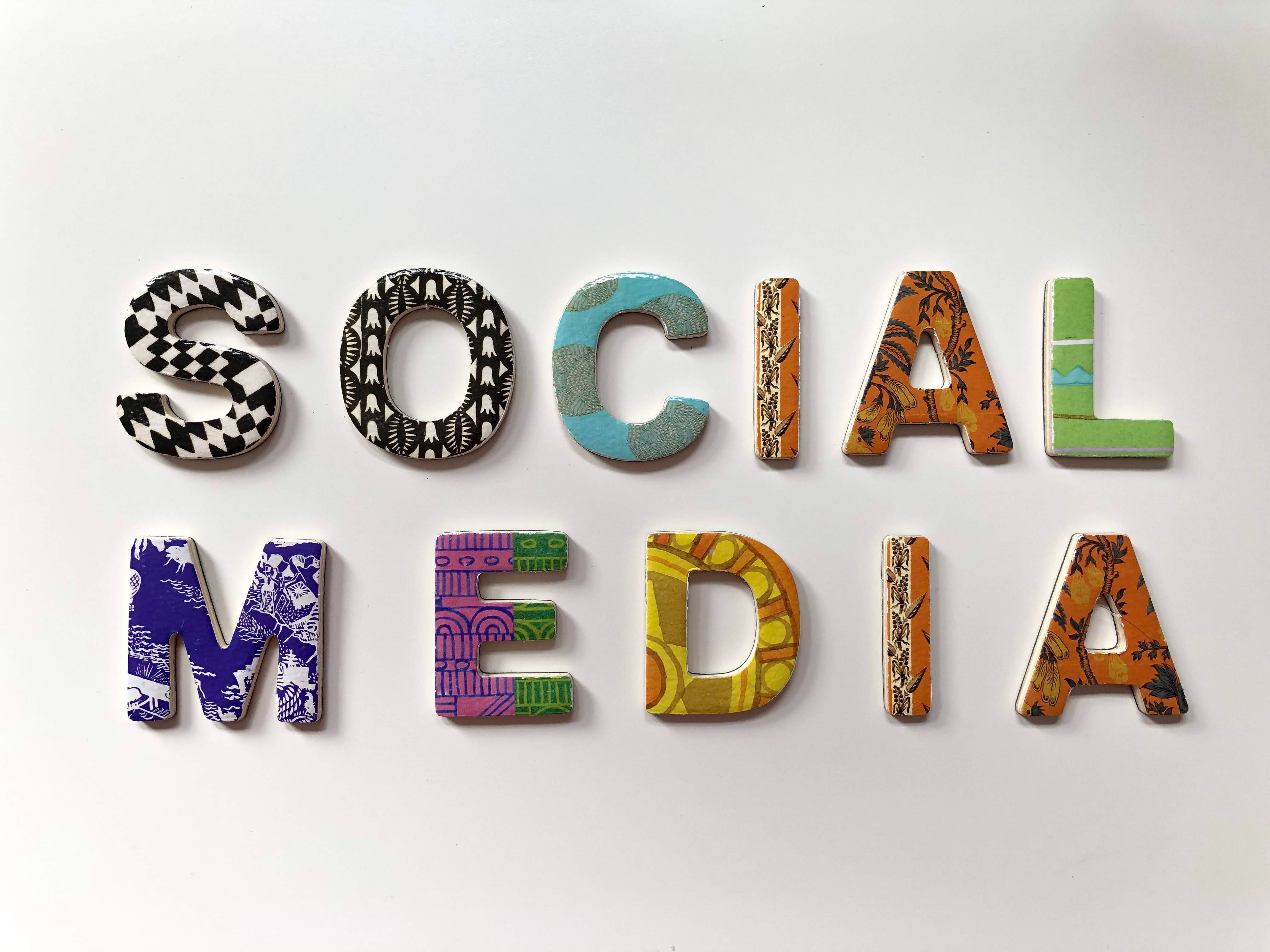 Why is social media important for my business?
If you're asking yourself this question, let me give you the answer and let's head straight to work on your social media presence, because you don't want to waste any more time! In the past years, social media transformed from a place where people would connect with family and friends to a place where they connect with their favourite brands and favourite artists. 
Having a social media presence has become a must for brands, no matter how big or small. If not for something else, at least for social validation, for proof that they are what they say on their website. Have you ever visited a website (business, NGO, artist page), read about them and then head on to check their presence on the social platforms? If you didn't, well, you must be one of the 25% of old-school customers. Let me break it to you that 75% of internet users use social media to research products. Many customers are checking social media for reviews and testimonials, and, of course, for inspiration (think about your Pinterest boards). As a business, entrepreneur or artist, you don't want to miss out on this amazing chance to grow and connect with your audience!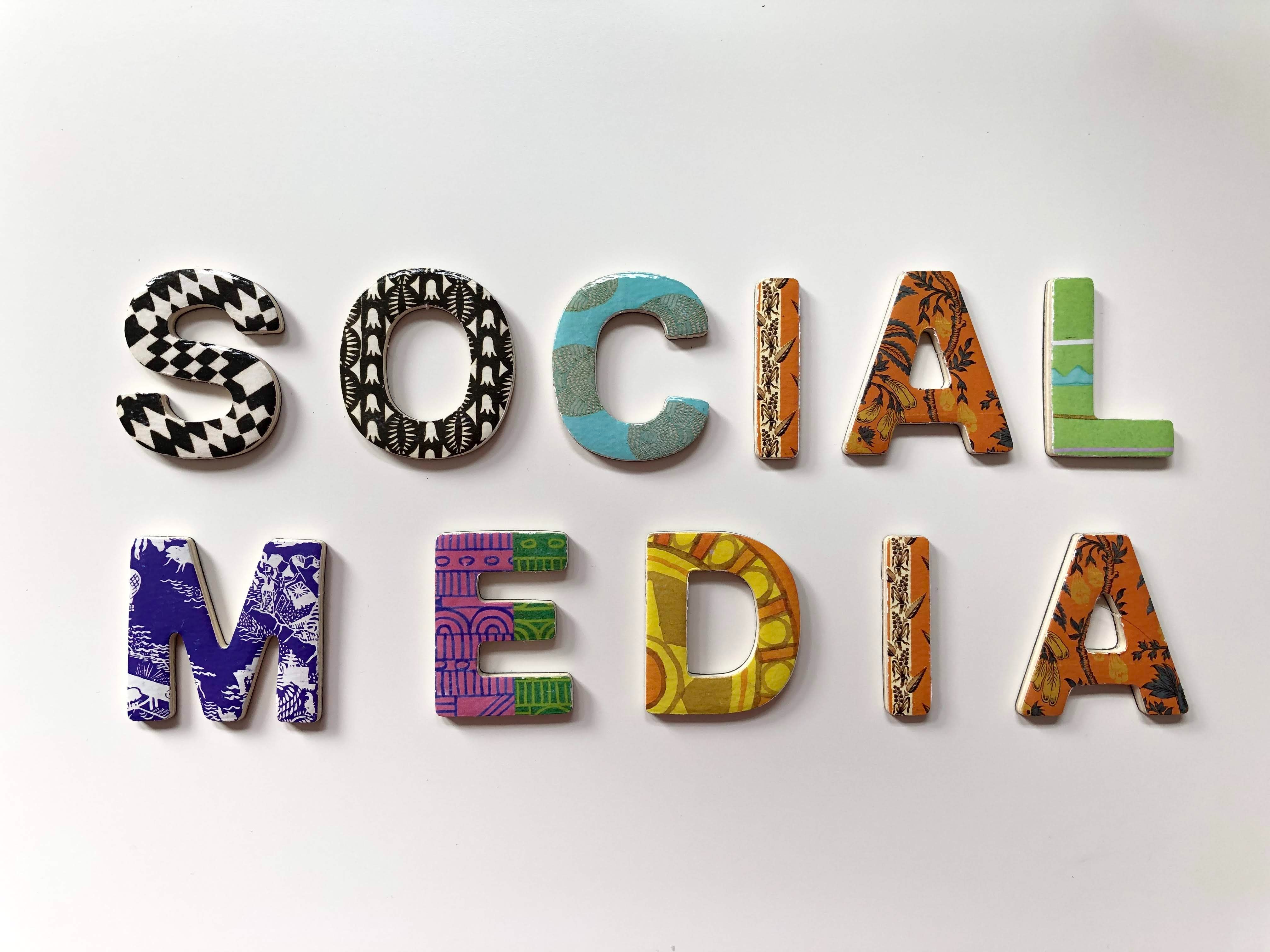 Benefits of social media for your business
There are many ways in which your business can benefit from having a social media presence, but let me give you just eight and if this won't convince you, I don't know what will. 

1. Increase brand awareness

Social media is a great way for your brand to be discovered, with posts having the potential to reach hundreds or thousands of people. Create an account that represents you and tells your story in an engaging way, and post relevant and useful content so you can attract a higher audience. Use these platforms to spread the word about the amazing work you're doing. 

2. Create a relationship with your customers

Social media gives you the opportunity to engage directly with your customers and fans. You can spark conversations, answer questions and requests, go live and talk directly to them. You also have the opportunity to show what's happening behind the scenes, introduce yourself and the team. This humanizes your brand, creates trust and promotes brand loyalty. 

3. Establish your brand as a thought leader

Social media offers the opportunity to establish your brand as a thought leader. If you play this card right, you can be the go-to source for information on topics related to your niche. Post content that is educating people and showing your expertise. When people will check your account, they will see someone – a company, an entrepreneur, that knows what they're talking about and can be trusted with the service they are offering. Don't miss this opportunity!

4. Increase website traffic

Sharing content from your website on social media is a great way to drive traffic. Before your content gets discovered through the search engines, you can get it in front of thousands of people through social media sharing. This can be either free or you can use advertising in order to reach more people. 

5. Affordable advertising

Advertising on social media is an affordable thing for every type of business. With a smartly crafted ad, no matter the budget, you can bring your offer in front of many people. Not to mention the detailed targeting that is offered by most major social channels!

6. Increase sales

As more people use social media for shopping or researching their purchasing, this is becoming an important element of your sales funnel. 

7. Reputation management.

You can use social channels to monitor what people are talking about you and address any potential reputation crisis. When they are praising you, make sure to be there and send thanks. When someone posts an issue regarding your brand, be there to offer your version of the story and find ways to solve a problem. You might get the chance to avoid a reputation disaster by offering a clarification, an excuse or a solution. 

8. Insights on your customers.

You can learn about your customers from the social media analytics and make informed decisions about your business and about the social media market plan. 

These are only a couple of advantages of using social media for your business. I believe finding resources for setting up and maintaining social media accounts is imperative for any business. You don't have to stress out about being everywhere and posting daily: just choose the right platform(s) for you and make a plan that is realistic in terms of time and budget!