Welcome to Creative Stories!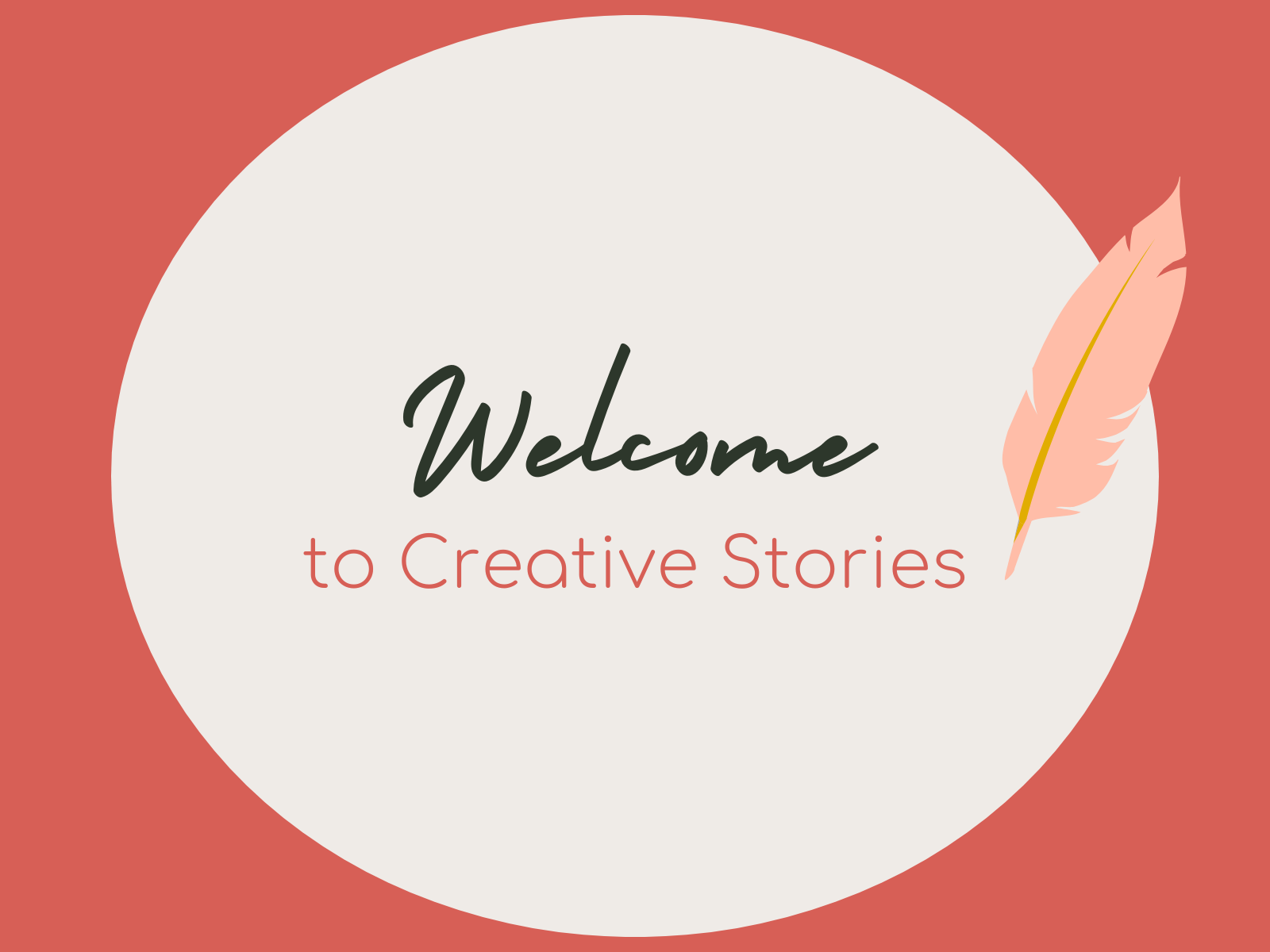 Launching a new blog into the world is always an emotional moment! Hello and welcome to Creative Stories, a brand new website that aims to be your guide on the journey to build a successful business! This first post is tricky because I have so many things to share with you and it's hard to keep them in a queue for the future articles. I'll try to take it one step at a time, though.
My name is Dana Marin, and I am a social media manager and a multidisciplinary creator. I help business owners create, polish, and maintain their online presence. Having a business involves so much work! A cool idea or product won't necessarily bring you in front of people and generate many sales. It would be nice, but it doesn't happen. Every business needs marketing, needs promotion and, in the recent years, it needs a social media presence and a blog. That's where I come in! I use my knowledge and experience of many years, and my growth-focused storytelling approach to give a presence and a voice to your business.

But enough about me. This blog will be about you and how you can shine in the online world. You are a small business owner, an entrepreneur or an artist who wants to make a difference in the world through an amazing service, product or art. I know it's hard; and I know that from my experience. So let's try to work together on that, one small step at a time. Let me share my knowledge with you and guide you along the way to create your best online self. 

On this blog, I will share social media marketing tips and tricks, social strategy and content marketing advice and maybe some insights into the world of a social media manager. I'll be glad to meet with you, should you ever be curious or wish to pick my brain on some social media related topics.

If you need a social media manager and are interested in working with me, please check out the Services page and send me an email.